OUR SERVICES
Childcare for anyone at anytime.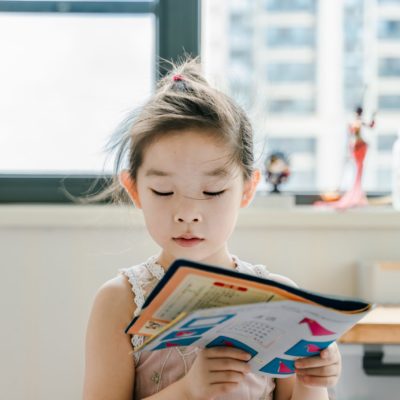 In home childcare
Whether it's just your children or a group of neighborhood kids – we've got you covered! Play Crew on the Go is equipped to handle childcare needs of all ages, sizes and settings. The number of Play Crew Team Members assigned to the job will be based on the number of children needing care. This ensures safety, and the correct ratio of children to Play Crew Members, at all times.
Submitting a request for in home childcare with Play Crew on The Go is easy! Simply visit our Parent Portal, click on "in home request" and provide details.
TAKE SOME TIME FOR YOU. You'll be glad you did.
In a pinch? Don't worry.
Date Night
Weddings
Errands
Holidays
Meetings
AND MORE!
Play Crew on The Go provides in home care so you can rest, recharge, or go about your busy day 100% guilt free!
Group care? We're on it!
Corporate Events
Weddings
Work Parties
Home Construction
Funerals
AND MORE!
We offer group care, on site or in home, allowing you to attend important business or life events.
UNMATCHED FLEXiBILITY
Holiday Hours
Weekends and Weekdays
Evenings
All Day Care
Full-time Care
As needed Care
Unlike tradition childcare options, Play Crew on The Go services are offered outside of typical business hours.
WE BRING THE FUN TO…
Business Functions
Department Holiday Parties
Weddings
Conferences
SALES MEETINGS
AND MORE!

ON SITE CHILDCARE
WE GET TO HAve FUN WHILE YOU GET DOWN TO BUSINESS.
Play Crew on The Go partners with organizations to offer group childcare that their employees can trust. This means getting more done while the kids have fun!
Book Play Crew on The Go for your next organizational function and remove the burden of finding childcare for your employees. Our team will come to your facility, equipped with games, activities and arts and crafts, and keep the children entertained and having a blast. We get to having fun while you get down to business!
Temporary CHILDCARE Staff
Play Crew on the Go can also provide temporary employees for licensed child care centers! Our staff are trained in a licensed childcare center and meet all Texas licensing requirements. When your staff calls out; call us!
Currently serving…
Flower Mound, Southlake, McKinney, Allen, The Colony, Prosper, Lewisville, Grapevine, Arlington, Colleyville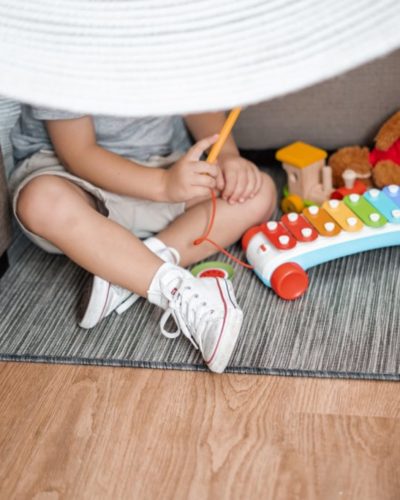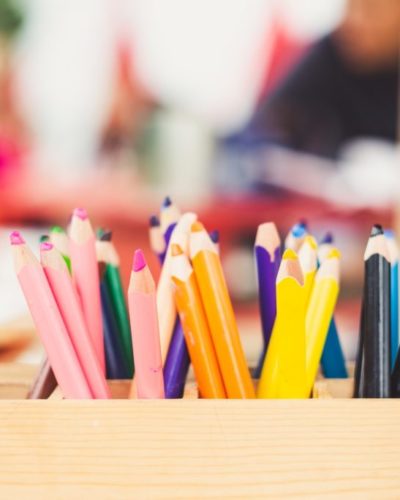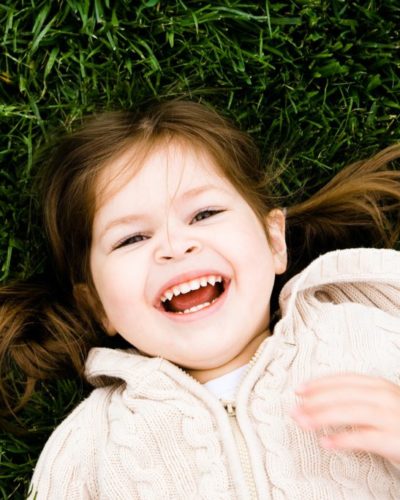 LocationS
Flower Mound, Southlake, McKinney, Allen, The Colony, Prosper, Lewisville, Grapevine, Arlington, Colleyville
Contact
Need additional assistance? Please contact us:
contact@playcrewonthego.com
945-999-3202
SERVING YOU WHEN YOU NEED IT MOST
Weekdays, weekends, holidays and more. Book Play Crew on The Go today!